---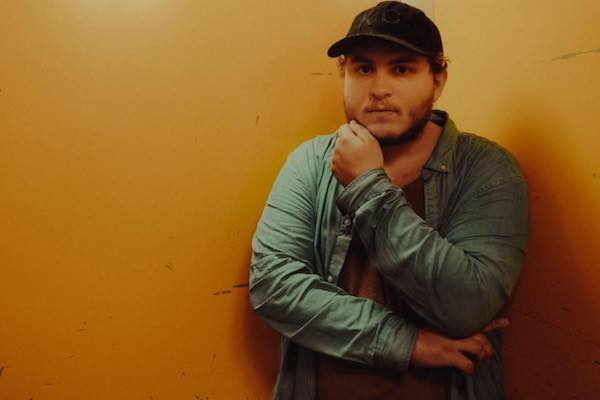 Fort Wayne (ala Chase Huglin)
Indiana appears to be no more than another lonely outcrop of the Midwest. Chain stores and restaurants seem to stretch for miles, suggesting a suburban sameness that could numb and dull anyone. Thanks to a burgeoning commitment to the homegrown ethos of this town's "do-it-yourself" scene, especially from younger talent, this sleepy sprawl has been given a second chance. Before the age of twenty, Chase Huglin has attempted to join these two separate spheres, intermingling softer melodies reserved for coffee-house backdrops with a steadfast touring schedules rivaling acts with more electric firepower.
The flint sparking Huglin's latest EP, Glow -- his first after signing with Ohio's InVogue Records at eighteen -- spits out the same flames as some of his brasher, louder labelmates. Produced by Mat Kerekes of Citizen, the release shares the whisper of a quiet Midwestern acoustic act with the embattled wail of a conflicted, heartbroken boy on the cusp of adulthood. Perhaps that's what has caused Huglin to juggle cross-country routes while maintaining his six-string sense of self. 2015 proved to be a wake-up call for Chase, embarking on U.S.-centric stints with bands as diverse as Sundressed and Casteform. The critic's circle has widened to include this young talent, as well, with New Noise Magazine writing Glow delivered as "a beautiful acoustic EP for those in need of a quick pick me up." As Huglin continues his embrace of an intersectional and nebulous music scene usually cautious of softer tones with his debut InVogue full-length in 2016, Fort Wayne could go from a map coordinate to a new creative home.