---
Biographie Josefin Winther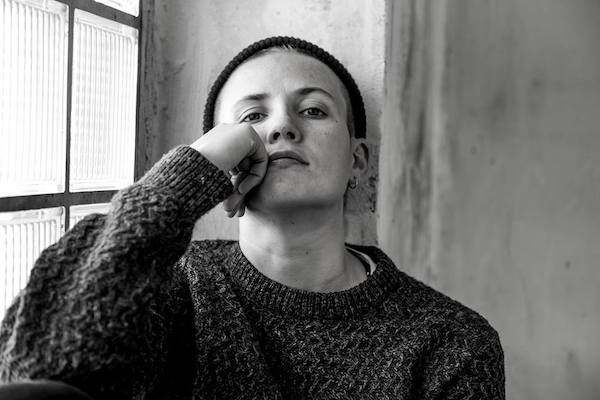 Josefin Winther
was born in 1986 in Bergen, Norway.
At nineteen Josefin was signed to indie label Your Favourite Music, in Bergen, and the same year she released her debut EP. It received critical acclaim and roused excitement for her first full-length album, scheduled for release the next year.
In 2008 she released her debut album, Be Proud or Stay out of It, produced by Kristian Fanavoll Tvedt. Her debut album was again received with critical acclaim. She was named, "Norway's own PJ Harvey", "Bergen's reply to Patti Smith" and a "rising star on the pop-rock sky".
Late in 2009 she started recording her second full-length album, which was released on her own self-titled label, Josefin Winther. The recordings completed, Josefin moved to Iceland, and stayed there during the fall of 2010 writing new material, and recording music videos. Raising Armies was released February 2011, again produced by Kristian Fanavoll Tvedt. 2011 was filled with extensive promotion and constant touring all over Europe.
She performed live on national TV on music shows like "Battle of the Choirs", "The Voice".
She also made her mark as a songwriter for other artists on Eurovision.
Three singles were released from Raising Armies: "Horizon", "Trend" and "The Beginning". After touring Norway and Northern Europe in September, she moved back to Iceland, and started preparing for new songs to be released in 2012. As a kick off for the new year, she released "Why do they try?" The first single to be released in 2012, was the powerful (Maybe) I came here to feel.
Since moving to London in 2012, Josefin has had great success playing solo-gigs.
2014 she experienced success as a songwriter in Eurovision Song Contest again, this time with the ballade "Silent Storm", performed by her cousin Carl Espen.