---
Biographie The Fantastics!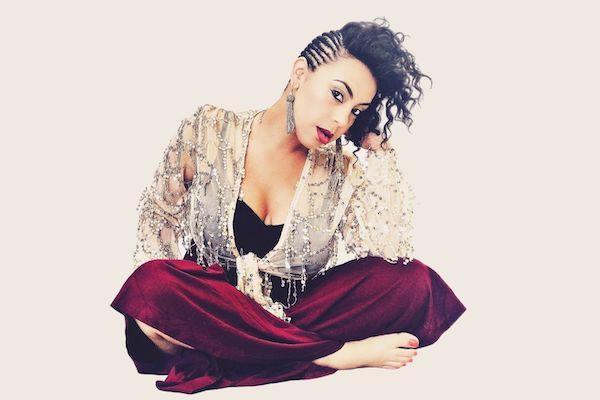 The Fantastics!
Since their inception in 2003, The Fantastics have used funk and soul-jazz as a springboard to marinade their music in other styles and flavours including afrobeat, rhythm & blues, rock, disco, latin and reggae. It was an approach that worked as everybody from BBC London's Robert Elms, Radio 2's Mark Lamarr, Jazz FM's Peter Young, 6 Music's Craig Charles, and DJ legend Dr Bob Jones all loved and supported the group's significantly different approach to many other contemporary bands. For The Fantastics themselves, probably the greatest ever accolade came when drumming legend Bernard 'Pretty' Purdie came into their dressing room at London's Jazz Cafe to jokingly 'apologise' for jumping up onstage with no warning to jam along when they supported him saying "I hope you guys didn't mind, you sounded so sweet – I couldn't help myself!" ​
Other artists who have felt the same way include UK soul belter Noel McKoy who sang on the first album 'Mighty Righteous', Blue Note organist Reuben Wilson who selected The Fantastics to back him at The Saint Paul Soul Jazz Festival in France and of course, the Yorkshire born Sulene Fleming – the closest thing Britain has to Chaka Khan who appeared on 2011's 'All The People' album and as special featured vocalist at their sell out shows at The Jazz Cafe, The Hideaway, Pizza Express Jazz Club, Band On The Wall and other club and festival stages across Europe.