---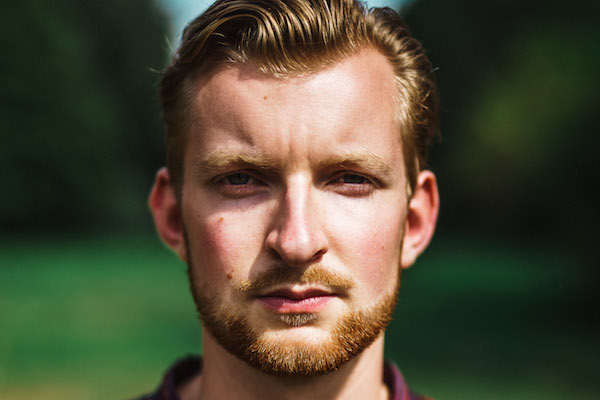 Moods
After patiently paving the way with some killer EP releases, remixes and collaborations the much-anticipated debut album from Netherlands based producer – Moods, is arriving late 2018.
Having already established himself as one of the most exciting prospects in electronic music with his slinky original productions and tight, crisp mixes the man is in demand right now. Recent collaborations and remixes with the likes of Tom Misch, Chaka Khan, and Bondax have enhanced his reputation further and on Spotify he has received in excess of 20 million streams – an incredible number for an independent artist who is yet to release an album.
Announcing himself with a style that owed much to the soulful producers like Pete Rock, J Dilla, and Nujabes, Moods' early beats quickly began gaining traction online and started building an impressive following after winning favour with several key tastemaker blogs. Before long he attracted the attention of Dutch dance music royalty – Kraak & Smaak and they requested he remix their track 'Don't Let People' on their 2013 release 'Chrome Waves Remixed'. The mix he turned in impressed them so much he became the first signing to their newly formed imprint 'Boogie Angst'.
Three EP releases later his support to date reads like a who's who of tastemakers… Blogs including the likes of Majestic Casual, Indie Shuffle, Complex, La Belle Musique and The Sound You Need have all lauded his productions, while the story with radio is much the same. Mistajam, Monki and Jamz Supernova are consistent champions for his work across BBC Radio 1 and 1Xtra while in the US he enjoys regular play on key stations including KCRW and Sirius XM.
Two years in the making, the debut LP sees him collaborate with some exciting global talent recorded between tour dates during sessions at his studio in Rotterdam and his spiritual home of Los Angeles. Sonically it builds on everything that has come before – deep blends of hip-hop, indie, disco and neo-soul influences, but he has developed his sound further and showcases a new focus on songwriting and arrangements to accompany his obvious skills on production.
Titled 'Zoom Out', the record is appropriately named after a cut featuring the singer Malia which lyrically shines a light on not getting caught up in minutiae, opening up your mind and broadening your horizons in order to see a bigger picture. A theme that perfectly suits this collection of varied tracks that even in its more downtempo moments still has an uplifting quality.
Ahead of the official album release Moods is currently writing new material and creating a live band show for his forthcoming album tour dates.