---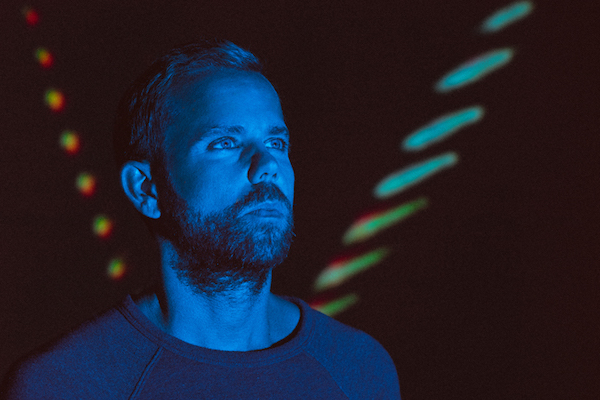 Anthony Gonzalez aka M83
It's a talent Anthony Gonzalez has clearly mastered with Hurry Up, We're Dreaming, a double album that brokers a brilliantly effective accord between the ostensibly conflicting demands of commercial pop and experimental rock, and packs some truly giant tunes. The Antibes native has been steadily working to perfect the art of the megalithic alt.pop song since founding M83 in 2001. His self-titled debut from that year and sophomore release two years later, Dead Cities, Red Seas & Lost Ghosts established him as a heavy hitter in the post-rock/bliss pop/cosmic electronica league, a skilled producer of hazy, lusciously layered, irresistibly narcotized, epic dreamscapes crafted (essentially solo) from treated electronics, plush synths, murmured vocals and fx-heavy guitar.
It was 2008's Saturdays = Youth, a nostalgia-soaked paean to Gonzalez's teenage years – and an unashamed celebration of artists such as Kate Bush and Jean-Michel Jarre – that paved the way for the monumental Hurry Up, We're Dreaming, released in October 18th, 2011.
Co-produced by bassist Justin Meldal-Johnsen (best known for his work with Beck, NIN, The Mars Volta) and mixed by Tony Hoffer (Air, Kooks) it took just 13 months to complete and features guest vocalists Zola Jesus (on 'Intro') and Brad Laner ('Splendor'), plus contributions from Gonzalez's long-term collaborator, his brother Yann. The album title is also a neat summary of the record's twin tempers – urgent and introspective – and of Gonzalez's dual identity as dancefloor enthusiast and solipsistic muser. Kings Of Leon, The Killers and Depeche Mode – all of whom M83 toured with in 2010 – can also take some credit for Gonzalez's newly beefy vocals.