---
Album info
Album including Album cover
1

Soledad

10:15

2

White Desert

09:11

3

The Prophet

10:47

4

The Poet

09:08

5

Luz de Día

07:39

6

Ayer

07:52

7

Death

08:53

8

October Rain

07:24

9

Pink Elephant

08:26

10

The Exorcist

09:58

11

The Teacher

08:42

Total Runtime

01:38:15
Info for The Prophet

11 original instrumental songs composed by Esteban Herrera. The concept is contemporary latin jazz quintet. With the support of the ArtShare 2021 grant from Calgary Arts Development, Esteban Herrera produced this album.
Esteban Herrera, piano
Mark DeJong, saxophone
Luis Tovar, percussion
Daniel Nava, bass
Andre Wickenheiser, trumpet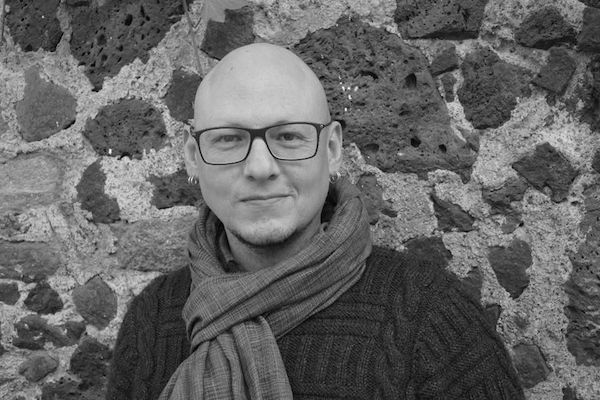 Esteban Herrera
is a Mexican pianist and composer with 23 years of professional experience. He has played, recorded, composed, produced, arranged, learned, taught and directed music with several artists in many jazz venues in all around Mexico, USA, Canada, Spain, Italy, Germany, France and Latin America. He was born on March 8th, 1979 at Mexico City. His first approach to music happened at the age of 6, when he got his first contact with a music instrument. At the age of 11 he got his first keyboard. After that, he played music in a self-taught way for the first years, until he got accepted in the Conservatory of the State of Mexico, at the age of 16, where he studied a Technical Career in Jazz Music Performance. When he was 18 years old, he studied a Bachelor in Communication Sciences, and finally, a Bachelor in Jazz Music Performance. After completing his studies, he went to live to Europe for some months, with the intention of absorbing as much as possible different music styles. In 2003 he moved to Cancun and Riviera Maya, where he lived for 3 years. He taught at the Conservatory of Toluca for some years. He started producing his albums in 2012 and in 2016 he traveled across Europe, playing in the most representative jazz venues of many countries. Now he is living in Calgary, Canada, continuing with his goal of expanding his musical experiences. He has presented his music in many Jazz Festivals.
Esteban Herrera's music is an original approach to contemporary world jazz, exploring odd meters and complex rhythms, letting the improvisation to lead each live session and recordings.

This album contains no booklet.