---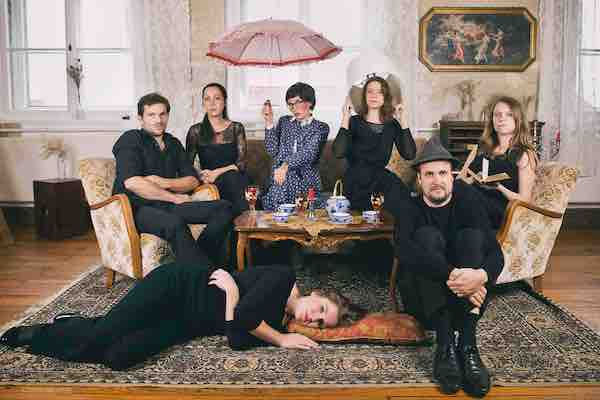 Combo CAM
founded in fall 2016 in Leipzig, Germany, is dedicated prevailingly to baroque music from France, Italy, Spain, and South America and music from other cultural areas. Viola Blache, Friederike Merkel, babett Niclas, Antje Nuernberger, Martin Steueber, and Hannes Malkowski met through college in Leipzig. They presented their first program 'The Real Baroque Book – Standards and other Secret Hits from the 17th century from France, Italy, Spain, and South America' at the youth competition SPIELWIESE of the Cologne Festival for Early Music. For this performance, the ensemble ventured to enter new cabaret territory and led the fictional character Doris Meeresbuechner guide through the program with her unique, lovable, yet odd manners. Combo CAM won this competition and is since guest at different festivals.
Combo CAM is ready to accept new challenges, re-interpret and combine early music with the unusual.
Currently, the ensemble is developing a new program addressing the genius Leonardo da Vinci as well as it is working on an arrangement of Bach's Goldberg Variationen.