---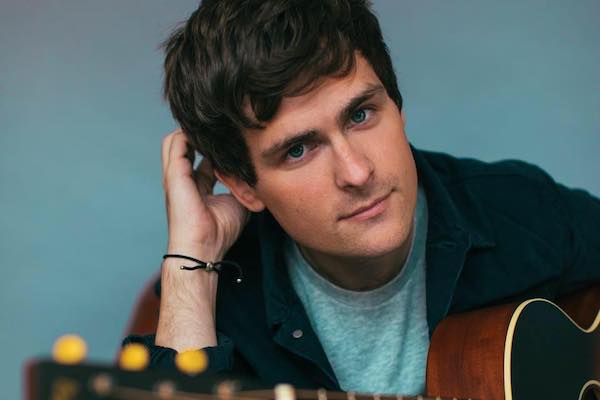 Tom Speight
Until 2014, Tom Speight released music as Thomas J Speight. There are two separate Spotify pages, one in each name which represent the different songs/albums for each time period/name.
Tom graduated from Liverpool Institute for Performing Arts (LIPA) where he received praise from head Paul McCartney regarding his music.
Tom enjoyed prominent success with his debut EP Little Love in January 2016 which has gained widespread acclaim from fans and critics alike, amassing over 3,000,000 plays to date. His welcome return will see him collaborate with Rachel Sermanni, Rosie Carney and Benjamin Francis Leftwich.
Spending his youth immersed in musical greats – particularly The Beatles, Simon and Garfunkel, Joni Mitchell and The Shins – the calibre of such influences has notably reflected throughout Tom's song writing; elegant, beautiful and haunting. The new Falling EP is a natural progression from his previous recordings as he continues to hone his melodic stylings and acoustic indie pop.
Tom has previously landed support slots for the likes of Ed Sheeran, Jake Bugg, Mumford & Sons, Turin Brakes, Fleet Foxes and Seafret.