---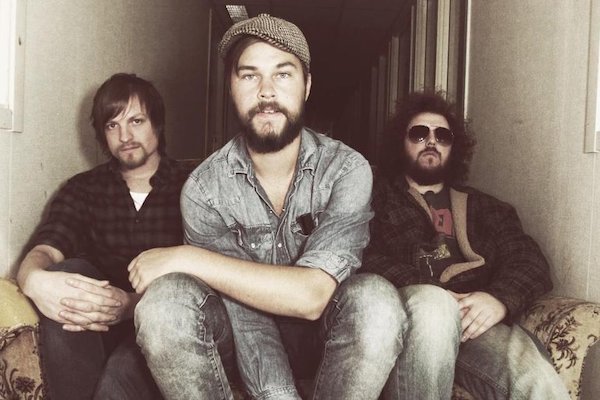 Port Noir
Hard-hitting alt-rock trio Port Noir blends old-school rock with contemporary pop, r&b and hip-hop in a creative and minimalistic fashion. Inspired by bands such as Rage Against the Machine, Death from Above 1979, The Weeknd, Daft Punk, Queens of the Stone Age this trio makes for a fresh and interesting addition to the rock scene.
Consisting of Love Andersson (bass, vocals), AW Wiberg (drums) and Andreas Hollstrand (guitar, keys and backing vocals) they're a band that's been around since 2011. During the years they've toured and played extensively through Europe supporting In Flames, Pain of Salvation, and Karnivool to name a few. In October 2018 Old Fashioned was released as the first single off their upcoming album The New Routine which is set for release May 10, 2019.
The New Routine doesn't hold any punches. Its direct, energetic and intense soundscape grips the listener from the first second and floors you over and over.