---
Trio Mediæval & Catalina Vicens
---
Biography Trio Mediæval & Catalina Vicens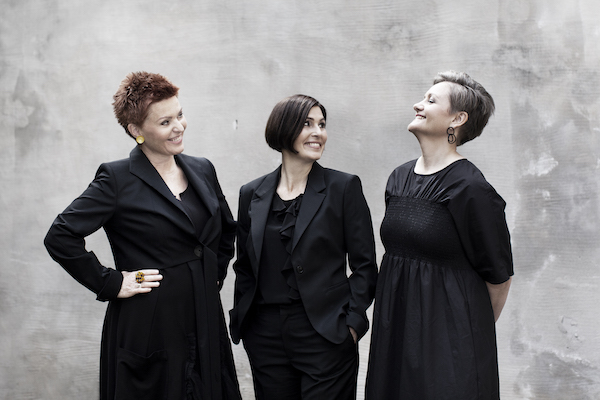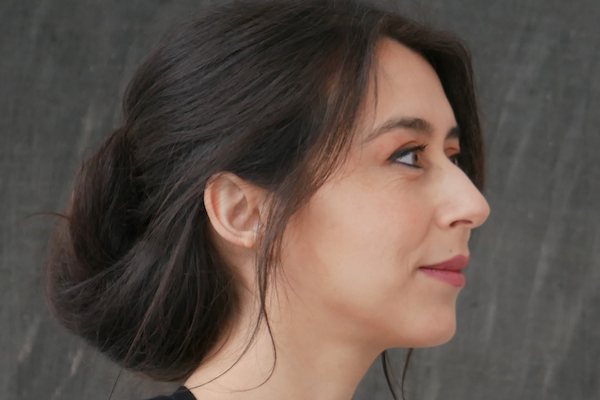 Trio Mediæval
Hailed as a "fascinating journey with music of timeless beauty", Trio Mediæval's highly acclaimed first album Words of the Angel in 2001 launched the group into the elite circles of early music ensembles and introduced them to a broad international audience. Formed in 1997, the Grammy- nominated vocal ensemble consists of founder members Linn Andrea Fuglseth and Anna Maria Friman, and Jorunn Lovise Husan who joined the group in 2018.
A typical Trio Mediæval programme combines their many varied strands of musical exploration: medieval sacred music, Nordic folk music (adapted and arranged by members of the group), contemporary Nordic jazz, specially commissioned works and improvisation with or without instruments. Attracted by the trio's unique sound, composers and performers have stood in line to work with the group, resulting in premieres of works by Helena Tulve, Tõnu Kõrvits, Anders Jormin, Tord Gustavsen, Mats Eilertsen, Trygve Seim, Anna Clyne, Gavin Bryars, Ivan Moody, Sungji Hong and Andrew Smith, among many others.
A 2005 collaboration with Ensemble Musikfabrik in Cologne featured the work Shelter by Julia Wolfe, Michael Gordon and David Lang of the New York-based Bang on a Can composers' collective. More recently the trio has collaborated with musicians and orchestras such as Arve Henriksen, John Potter, Sinikka Langeland Ensemble, Mats Eilertsen Trio, Bang on a Can All-Stars, Norwegian Chamber Orchestra, Norwegian Radio Orchestra, Oslo Philharmonic Orchestra and Stavanger Symphony Orchestra.
Trio Mediæval has toured extensively in Europe and USA, and has visited Japan, Hong Kong, Macau, South Korea, and Australia. The trio has been invited to appear on the most prestigious stages in the world, including Wigmore Hall, Concertgebouw Amsterdam, Vienna Konzerthaus, Carnegie Hall and Kennedy Center. Trio Mediæval has recorded eight albums for ECM Records. An Old Hall Ladymass is their second release, following Solacium, with the Norwegian label 2L.
Catalina Vicens
Through devoting her research and solo performing career to the study of antique keyboard instruments, Catalina Vicens has become one of the most sought-after period keyboard performers and teachers today. Thanks to her creative approach she is recognized for her work with medieval and renaissance keyboards, collaborating with instrument builders in the development of new prototypes based on historical sources. In addition, her work alongside contemporary composers has given new life to historical instruments. Since 2021 Vicens has been director and curator of the Tagliavini Collection at the Museo San Colombano, Bologna. She is a Guest Professor of harpsichord at the Royal Conservatory of Brussels, was a Visiting Professor of Harpsichord at Oberlin Conservatory, and has taught masterclasses at several prestigious institutions including the Juilliard School of Music New York, the Longy School of Music Cambridge, and conservatories and universities throughout Europe.
Vicens studied modern piano at the Instituto de Música de la P. Universidad Católica de Chile, harpsichord at the Curtis Institute of Music, Musikhochschule Freiburg and the Schola Cantorum Basiliensis, as well as medieval keyboard at the latter, and contemporary music performance at the Musik Akademie Basel. She is a Ph.D. candidate at Leiden University/ Orpheus Institute Ghent. As director of the ensemble Servir Antico, she seeks to combine research, historical performance and social engagement.