---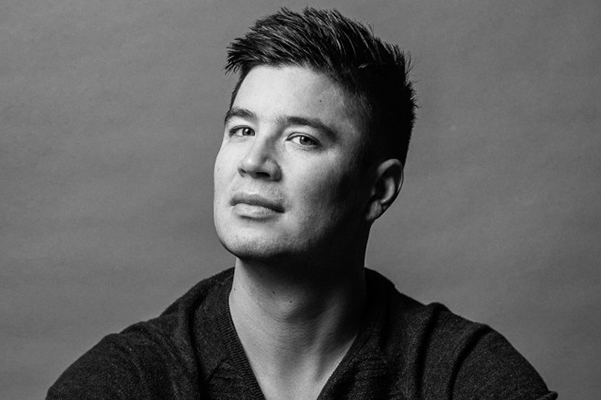 Joe Wong
is a Los-Angeles-based composer, musician, producer, and podcast host.
As a composer, Joe Wong's projects range from Emmy-winning series Russian Doll and Master Of None; to critically lauded The Midnight Gospel, beloved hit YA film To All the Boys I've Loved Before, and meticulously-bizarre Adult Swim fare such as, Superjail!. In between those extremes he's scored Sundance-winning narrative features such as the The Pool and award-winning documentaries such as Independent Lens and 6 Days to Air.
Born in Milwaukee, WI, Joe studied several instruments as a child and began touring and recording with punk and indie bands at age 14. Joe earned a scholarship to Berklee School of Music, where he studied jazz performance and music production, before leaving it all behind to live in isolation at a farm and work on music up to 16 hours a day. After re-connecting with civilization, Joe worked as a drummer—primarily with jazz, latin, and African artists. Later, he moved to NY and reconnected with his rock roots with acclaimed artists: Parts & Labor, Marnie Stern, Aa, Man Forever, and Mary Timony. As a concert musician, Joe has performed with NY-based New Music collective, Wordless Music.
Joe's debut solo album, the psychedelic, orchestral Nite Creatures, will be released by Decca/Universal in 2020.
Joe hosts and co-produces The Trap Set, a podcast/radio show about the lives of musicians. Over the course of over 300 long-form conversations, the show has revealed the life stories of a diverse group of icons. The exhaustive roster of guests includes punk luminaries like Ian MacKaye, cult legend Drumbo, Cuban jazz virtuoso Ignacio Berroa, pop superstars such as Sheila E. and Phil Collins, and everyone in between.
Joe co-produced Fred Armisen's Grammy-nominated Netflix special Standup For Drummers.