---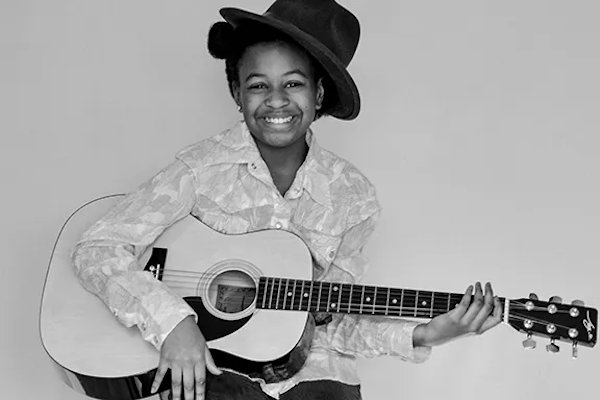 Linda Martell
was born in Leesville, South Carolina. the daughter of pastor Clarence Bynem. Her singing was developed in a gospel group consisting of three of her brothers. Her first recorded work was fronting a group called the Anglos, a single recorded in 1962 for the Fire label. In 1964 she recorded for the Tollie label as part of the Angelos that included her brother Elzie Lee. In 1969, she joined Shelby Singleton's Plantation Records and had a top-25 hit with "Color Him Father." She made television appearances on The Bill Anderson Show and Hee Haw in 1970. She released a second single, "Before the Next Teardrop Falls", which reached No. 33 on the Billboardcharts. She recorded one more charting single, an album and made 11 more appearances at the Grand Ole Opry before ending her recording career in 1974.
A January 22, 2014 broadcast of a Swedish TV program entitled Jills veranda – Nashville (transl: Jill's Porch – Nashville) documented the search for and interview of Linda Martell.
The stars of the show travel to South Carolina to meet Martell, discuss her music and why she abandoned her recording career. Martell reveals she decided to return to South Carolina because her children were small and she didn't feel she could keep up the pace of touring, which was impacting her health. She worked in education for much of her life but provides few details.