---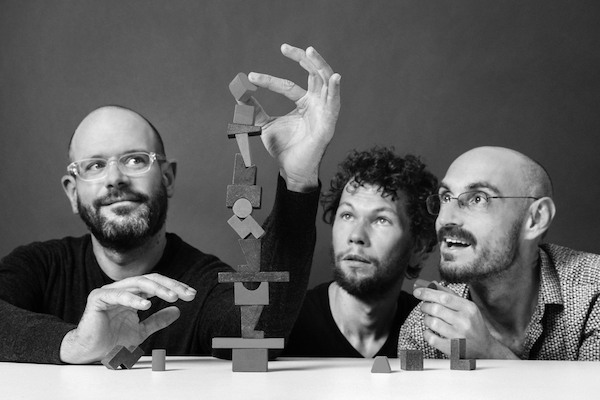 Julien Soro
is one of the most talented French saxophonists of his generation and is an active member of all versions of the KAMI project, quintet, sextet and octet.
He started out as leader of the Inama sextet and won the Group Prize and Best Soloist Prize at the Saint-Germain-des-Prés Festival in 2007, and a Composition Prize at the Concours National de la Défense 2007. At that time, he also played with trombonist Glenn Ferris' quintet and Jean Louis Chautemps and François Jeanneau's quartet.
In 2008, he joined Ping Machine, Frédéric Maurin's big band, and the following year created the Big Four quartet, which brought together Stéphan Caracci (vibraphone), Fabien Debellefontaine (tuba) and Rafaël Koerner (drums). The group released four albums. He also composes, with the double bass player Raphaël Schwab, the duo Schwab-Soro (two records, a Jazz Migration selection in 2016). He joined the Orchestre National de Jazz, under the direction of Frederic Maurin in 2019 and integrated the energetic quintet Ozma, with which he has toured internationally since 2015 (Germany, Central Europe, Colombia, Asia) and also plays in young projects such as the quartet of double bassist Alex Perrot Lande, Sweet Dog with the guitarist Paul Jarret and the drummer Ariel Tessier. With the latter, he founded Dancing Birds with Gabriel Midon on double bass.