---
Biography Benjamin Moussay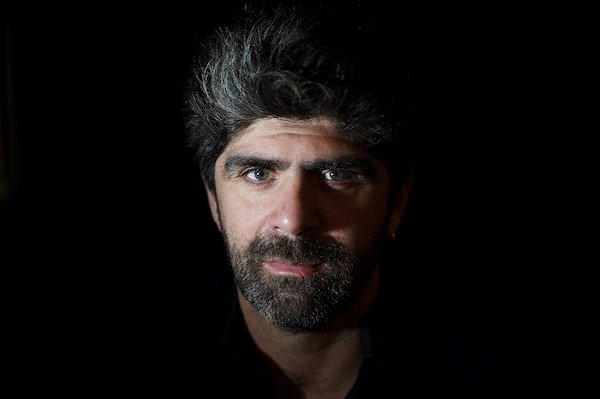 Benjamin Moussay
Presented as a keyboards sorcerer, space modeller, an imaginative pianist with sensual play, protean keyboardist, "between dreamlike piano whirlwinds on the edge of a precipice and intimate and spectral electronic architectures". Martial Solal also says that « He plays fair. Not too much, not too little. ".
Benjamin Moussay was first graduated in classical piano at the Strasbourg Conservatory, before graduating in Jazz piano at Paris National Superior Conservatory (CNSM). Prizewinner at Martial Solal International Jazz Piano Competition, soloist prize at Paris-La Défense National Jazz Contest, he is now a confirmed teacher and "a most sought after pianist".
Although he particularly likes playing solo piano concerts, we can not count his collaborations with the biggest names of Jazz, such as Louis Sclavis, Marc Ducret, Daniel Humair, Tony Malaby, Steve Swallow, Michel Portal, Vincent Peirani, Martial Solal Youn Sun Nah, Airelle Besson, the ONJ and long is the list.
Next to his trio with Eric Echampard and Arnault Cuisinier, he devotes himself to his duet with Claudia Solal whose latest album « Butter in my Brain », quoted as a "masterpiece" in Le Monde newspapers, received a resounding welcome. His compositions "are engraved in memory". He has "neither a style nor a genre, much less a repertoire: a singular attitude, yes, a unique and identifiable approach to music".
He composes for movies and theater. His first solo piano album for ECM « Promontoire » will be released in 2020.