---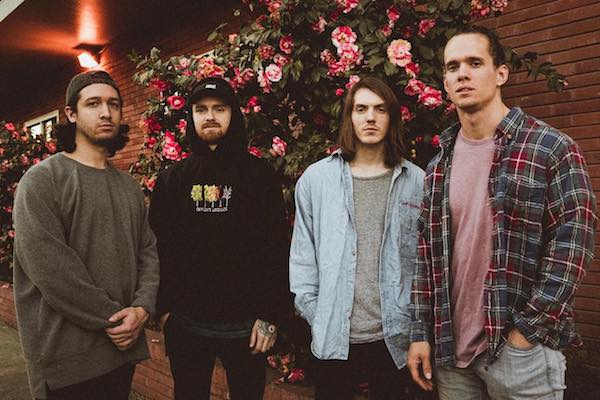 Invent Animate
In late 2016, Invent Animate was fresh off a European Tour with ERRA & Northlane in support of their Sophomore album "Stillworld" (#133 Billboard Top 200 and #30 Top Current Albums, respectively) when they announced the departure of their former vocalist Ben English on social media. English's sudden exit from the group forced the band to take a step back from touring and search for a new singer. This left fans wondering what was to come of the band. The rumors began circulating. In 2017, they teased us all with an instrumental version of "Stillworld" and encouraged their fans to record their own vocals on the songs as an open audition to be the next vocalist. In just a few days, their search was over and the band went completely silent.
On November 8th, 2019, Invent Animate is breaking that silence. "Cloud Cascade" will be the first new song/music video from the band in over three years. This will be the first time fans will hear and see new vocalist, Marcus Vik. As listeners leap into "Cloud Cascade," they will immediately be greeted with light yet slightly unsettling atmospheric soundscapes, reminiscent of the classic 'Invent' sound they know and love. Quickly, the song becomes a torrential downpour where the listener is bombarded with heavy guitars chugging in intricate time signatures until they are blasted into submission with the powerful opening line "YOUR CLOUD HOVERS OVER ME." Vik showcases his wide range of vocal styles, from beautiful clean singing to brutal low screams that would make Ben proud.
Invent Animate will make their full return next year, with a full-length album to be released via Tragic Hero Records.