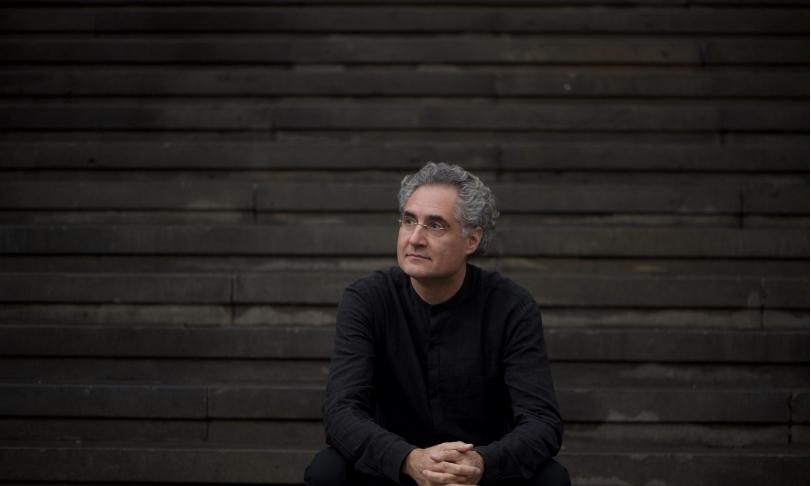 What today celebrates cheerful origins: the classical album of supposedly long-gone times in the form of a potpourri, i.e. with a collection of various popular smaller works or melodies, which were often created by different artists or ensembles. What is new is that these albums regularly present a special classical artist who is currently en vogue, and who is to be marketed under a more or less abstruse album title at short notice and at a profit even for an audience that would be deterred from buying by the explicit reference to classical composers and compositions. All this can be understood as a sad reflection of the regrettable decline of the label culture of formerly large classical music companies, which are nowadays mainly run by managers who have nothing to do with classical music in and of themselves and who merely manage the remains of former classical label empires to death.
This label policy can hardly be found at smaller and small labels that are engaged in the best, traditional way of classical music mediation. A positive example is the Berlin Classics label, where the German pianist Matthias Kirschnereit, who has been extremely successful in the long term, away from the short-lived fast-moving marketing of young pianists, and who is currently interfering in the current Beethoven Jubilee Year with the album Beethoven Unknown Piano Works. What at first glance may look like a potpourri dedicated to the jubilarian Beethoven, is a programme of Beethoven piano pieces that is far away from the mainstream of the congratulators and that has been put together in an extremely intelligent way, and that concentrates and reflects on a single album the working methods and impact of this musical giant, who has produced completely different works over the course of his life, including works that on closer inspection would not be assigned to this composer. It is the merit of Matthias Kirschnereit, which cannot be overestimated, to present the genesis of Beethoven's piano works on his current album in an exciting way, including seemingly contradictory elements, in a fast-paced and exciting way. And it is the merit of the Berlin Classics label to have made this album possible, which says more about the person of the composer from Bonn than many an album released in the Beethoven Year with the well-known cream of the crop of the reborn genius' piano works.
Matthias Kirschnereit sums up his motivation for recording this Beethoven album as follows: "For me, the aim of this album is to present works by Beethoven, which are often not the focus of general attention, in a new splendor. This includes pieces that do not necessarily have the goal of changing the world. I am not an archaeologist who rummages in attics or searches for and finds unpublished works in libraries and archives. Everything has long since been published. Then I set about putting it together - and couldn't get out of my head."
Beethoven's Unknown Solo Works shed light on the twelve-year-old's compositional start, all the way to the piano piece in G minor WoO 61a from 1825, with which Beethoven laments the tragic loss of his hearing. Beethoven's piano works reach a climax with his Prelude in F minor, which Matthias Kirschnereit describes as an intense dialogue between Beethoven and Johann Sebastian Bach "by candlelight full of pain, loneliness and melancholy". Among the less Beethoven-liken piano works from his Unknown Solo Works, which round off the image of the composer beyond his universally acknowledged giant status, are the Polonaise in C major op. 89, l the Allegretto in C minor WoO 53, the Ländlerische Tänze in D major WoO 11, the Sonata in F minor WoO 47 or the Ecossaisen in E flat major WoO 83.
This album proves to be an important contribution to the ongoing celebrations already at the beginning of Beethoven's jubilee in 2020, taking the listener on a journey into the lesser-known universe of the piano music composer, which turns out to be extremely exciting thanks to the pianistically excellent efforts of the competent tour guide Matthias Kirschnereit.
Matthias Kirschnereit, piano