---
Biographie The Cadillac Three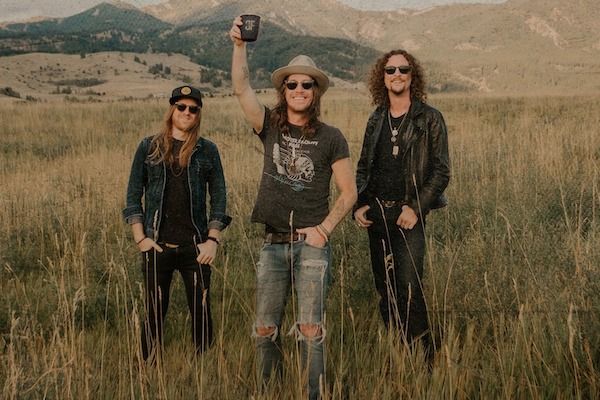 The Cadillac Three
It may be a ballsy move for The Cadillac Three to name their new album LEGACY, but if any country band has the shared history to lay claim to such a weighty title, it's the longhaired trio of Nashville natives.
Singer-guitarist Jaren Johnston, drummer Neil Mason and lap-steel player Kelby Ray have known one another since they were teens and have been sharing stages together for nearly 15 years. This summer, they'll headline their hometown's most famous venue, the Ryman Auditorium, just a few blocks from where Johnston and Ray sat in high-school math class daydreaming about one day playing the legendary hall. Johnston's connection to the Ryman goes back even further: his father has been a drummer at the Grand Ole Opry since Jaren was a child. And now he has a son of his own, who, like his old man, will be well-versed in all the sounds that make up both Music City and The Cadillac Three, from country and blues to rock & roll.
So, yeah, "legacy" looks good on this band.