---
Biography Cristina Branco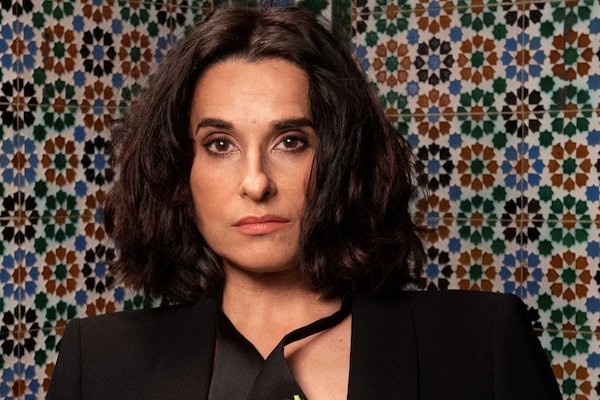 Cristina Branco
is a critically acclaimed Portuguese fado artist who has captivated audiences worldwide with her soulful voice and profound musicality. In a career spanning over two decades, Branco has released numerous successful albums and captivated listeners with her unique interpretations of traditional fado and her exploration of contemporary musical expressions. Recognised for her exceptional artistry, Branco has received international acclaim and established herself as one of the leading figures in the world of fado.
With her unwavering passion for traditional fado, she delivers a poignant tribute to this iconic musical genre that is deeply rooted in Portuguese culture. Mark your calendars for her 18th studio album, "Mãe" ("Mother"), which will be released on 22 September.
"Mãe" is a breathtaking musical masterpiece in which Cristina lends her distinctive and expressive voice to a wide range of renowned composers, in keeping with her artistic tradition. This extraordinary album invites the listener on a journey of rediscovery and reinvention of fado, delving into its deepest emotional depths and finest nuances.
In the making of "Mãe", Cristina Branco collaborated with a talented trio of musicians who have faithfully accompanied her over the years, both on record and on stage. The exceptional artistry of Bernardo Couto on Portuguese guitar, the mastery of Luís Figueiredo on piano and the enchanting sounds of Bernardo Moreira on double bass breathe life into this musical gem, creating a rich and immersive sonic experience.
As the release of "Mãe" draws closer, the anticipation for Cristina Branco's latest work increases. This eagerly awaited album promises to leave a lasting impression on the hearts of music lovers, redefining the boundaries of fado while honouring its roots steeped in tradition. The evocative vocals heard on "Mãe" and Cristina Branco's soulful melodies are sure to enchant!