---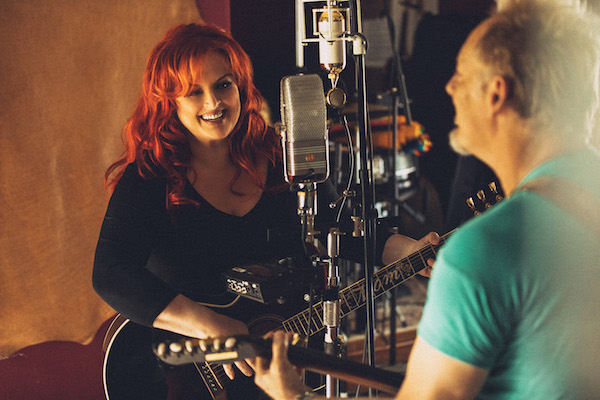 Wynonna
Respected by the millions of fans who are drawn to her music and her undeniable talent, Wynonna's rich and commanding voice has sold over 30 million albums worldwide spanning her epic 30-year career. Charting countless singles including 20 No. 1 hits and over 60 industry awards, the iconic performer was once dubbed by Rolling Stone as "the greatest female country singer since Patsy Cline."
Joined in the studio by her husband, bandleader and producer, Michael "Cactus" Moser, Wynonna's highly anticipated eighth studio album is soon scheduled for release. This effort, known as a true labor of love, features her new single "Something You Can't Live Without" released by Curb Records.
Wynonna and Cactus also recently wrote and recorded the soulful, acoustic-driven tune "Follow Me" for the 2014 feature film The Hornet's Nest, which tells the true story of a group of U.S. troops on a dangerous mission in Afghanistan.
Most recently, with her new women's shoe line Got Soul now available at Fred Segal LA and boutiques across the country, her stint on ABC's Dancing With the Stars, her novel Restless Heart in stores and The Judds docu-series debuting with enormous television ratings on the Oprah Winfrey Network in 2011, you can bet Wynonna's fans will be watching very closely as she writes this next chapter of her legendary career.