---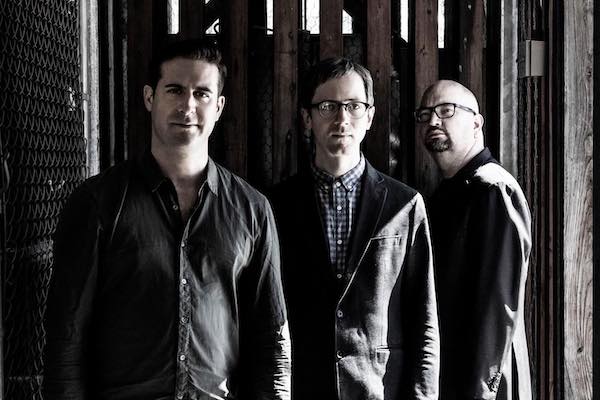 Chet Doxas
Raised in Montreal in a musical family, Chet's love of music was fostered by his father, a professional musician, teacher , recording engineer and producer; and is older brother and drummer, Jim, with whom he regularly performs.
Chet's band, Rich in Symbols, is an ensemble whose repertoire is informed by his love of the visual arts. The music for this group is composed as Chet visits museums and stands in front of his favorite works with blank manuscript paper. Later, the music and a projection of the work are presented simultaneously with live musicians in a concert setting.
Since 2014, he has also co-led the group, Riverside, with trumpeter, Dave Douglas. Their first album is comprised of original music from Doxas and Douglas as well as Jimmy Giuffre, their inspiration for the creation of this quartet. The band also features, Steve Swallow on bass and Chet's brother, Jim Doxas on drums. Their latest album, released in the spring of 2017, features original compositions from its members as well as Carla Bley, the focus of this second recording.
Chet is also part of the Brooklyn-based, group, LandLine, with pianist Jacob Sacks, bassist Zack Lober and drummer, Vinnie Sperrazza. This band regularly performs in many of New York City's premier listening venues.
Chet Doxas is a Juno nominee and has appeared on over one hundred recordings. He has released eight albums as a leader and co-leader. He has worked with a wide range of artists including, Carla Bley, John Abercrombie, Rufus Wainwright, Maria Schneider, and Oliver Jones. Chet's formal musical studies were completed at McGill University where he earned both undergraduate and graduate degrees in music. When he is not touring he can be found in his Brooklyn recording studio working on his next projects or producing other artists.