---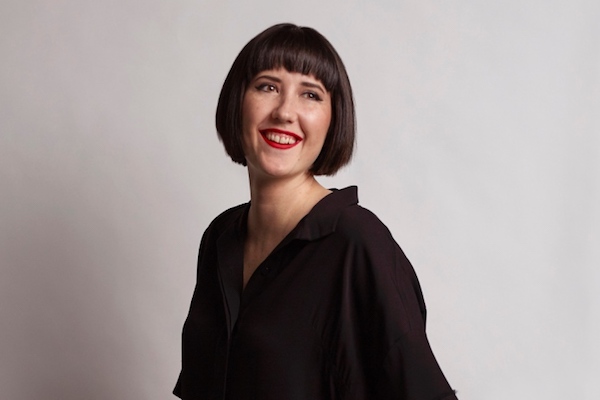 Ellen Doty
is a soulful Canadian vocalist and songwriter with a world-class voice. Her music incorporates everything from pop and jazz to soul, folk, and indie music: a sound that is uniquely hers. A true storyteller whose works are as intimate and as personal as their handwritten lyrics, Ellen's immense talent for songwriting is only complemented by her stunning vocals. Rich, sultry, and sweet, Ellen's voice draws listeners in and takes them on an unforgettable journey. Originally from Okotoks, Alberta, Ellen has been a performer since age five- she sang and played "Can You Feel The Love Tonight" from the Lion King at her first grade talent show. She went on to study vocal jazz at Carleton University in Ottawa, as well as a minor in music at the University of Calgary with her BSc. in Geology (when she thought she needed a backup career, long story).
In 2013, Ellen Doty was the recipient of the 'Outstanding Soloist' award from the Lionel Hampton Jazz Festival at the University of Idaho and she completed a Banff Centre Artist Residency for Collaborative Song-Writing at the renowned Banff Centre in Alberta.
Doty's first album "Gold", a more traditional sounding pop-jazz album, was released in 2014. It reached the top 10 on several college radio charts in Canada, and she followed up the release with a crowd-funded, self-booked, 42 stop Canadian tour. In the past couple of years, Doty has been touring quite extensively in Canada. She had the chance to open for two-time Grammy-winner Gregory Porter, and recently completed a Western Canada concert theatre tour with award-winning saxophonist Eli Bennett from Vancouver.
In the fall of 2017, Doty signed a record deal with Toronto-based label Alma Records, and her new album "Come Fall" came out on Universal Music in Canada on March 2nd, 2018, debuting at #1 on the iTunes Jazz Chart. The album has received rave reviews from fans and media alike: "By pushing her artistic boundaries and refusing to be placed in a box, Doty achieved musical brilliance that sets her apart from her peers. Doty's sophomore album clearly proves her voice knows no limits. But it is perhaps her modesty and the purity of her intent to create good music that continues to define her as a blossoming Canadian artist." (Beatroute Magazine)
She recently completed an 18-show Canadian tour in the spring of 2018, with plans for touring in Europe and Japan in the fall of 2018.