---
Sydney Chamber Choir & Paul Stanhope
---
Biography Sydney Chamber Choir & Paul Stanhope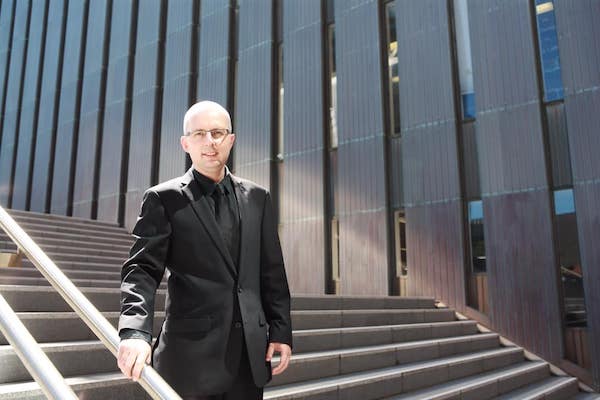 Paul Stanhope
is an award-winning Sydney-based composer, former Musical Director of Sydney Chamber Choir and currently a Senior Lecturer in Composition at the Sydney Conservatorium of Music, University of Sydney. Previous releases on the ABC Classics label include Songs for the Shadowland – an album of song cycles for combinations of voices and instruments.
Sydney Chamber Choir
Formed in 1975, Sydney Chamber Choir, under founding director Nicholas Routley, quickly established itself among Australia's finest performers of Renaissance choral music, especially the works of Josquin des Prez. The Choir was also a pioneer in revitalising performances of Baroque masterpieces by Bach and Handel. At the same time, it began a program of commissioning new music from Australian composers – a tradition which flourished under the leadership of the Choir's second Musical Director, Paul Stanhope, and continues to the present day, with 20 world premieres in the past ten years.